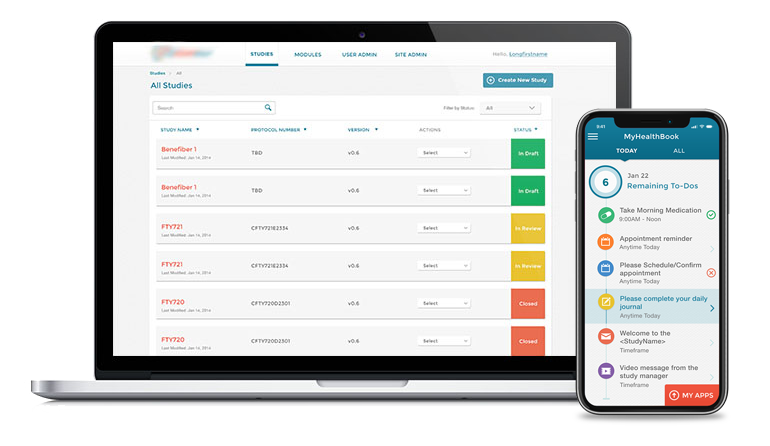 OVERVIEW
The cost of bringing innovative disease treatments to market has gone significantly higher and the time to launch a drug to market is becoming longer. In 2003, the estimated cost of bringing a drug to market was US$802 million. In 2018, the estimated cost of the same process comes to around $2.6 billion or more. Addressing the financial and market inhibiting barriers,
MyHealthBook
is a user-centric clinical trial platform designed to increase patient engagement and efficiencies for trial administrators and contract research organizations (CROs). The initial iteration of this platform was built for Novartis study teams in clinical research.
BUSINESS GOAL
Re-design the clinical trial experience for the modern, connected world employing Good Clinical Practices (GCP) in healthcare. Drive down the cost and barriers of bringing drugs to market through the improvement of the clinical trial experience, both for participants and administrators. 
CHALLENGES
Engaging patients in clinical trials can be challenging due to manual data collection models and lack of patient incentives or personalization. Fragmented administration tools and dashboards disempower Study Teams. Clinical trials often take months to coordinate and launch.
OUTCOME
The patient app dramatically increased engagement while patient adherence nearly doubled. Through contextualizing all patient tasks and events in a timeline feed, the design employed
gamification
UX patterns to help incentivize users to track daily activity, create journal entries, watch & read study-specific content, respond to questionnaires, and track appointments. The desktop experience empowers administrators to set up trials, keep track of the approval process, push trials live, set up tasks, activities, and questionnaires for the patients, and configure user profiles all in a centralized dashboard. Providing the flexibility of an app ecosystem within the patient experience allows users to access a wider body of tools and content, while clinicians can easily re-use content across multiple studies. The MyHealthBook platform now allows Clinical Trials to launch in just days (vs months) and is recognized as a best-in-class SaaS platform used in clinical research. More information is available on Clinical Ink's
website
.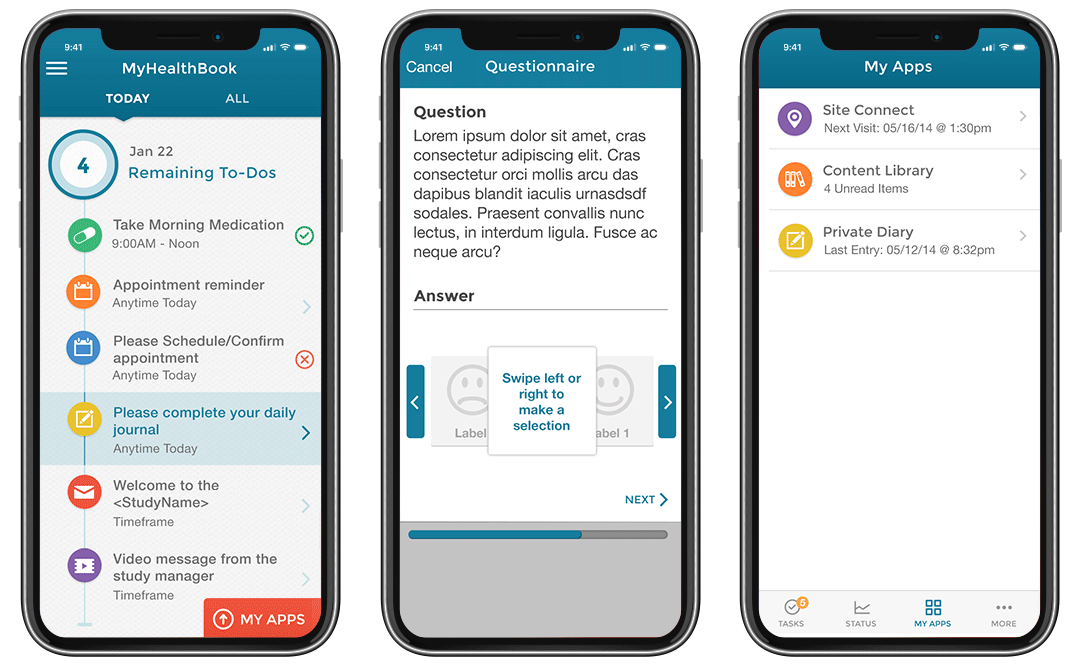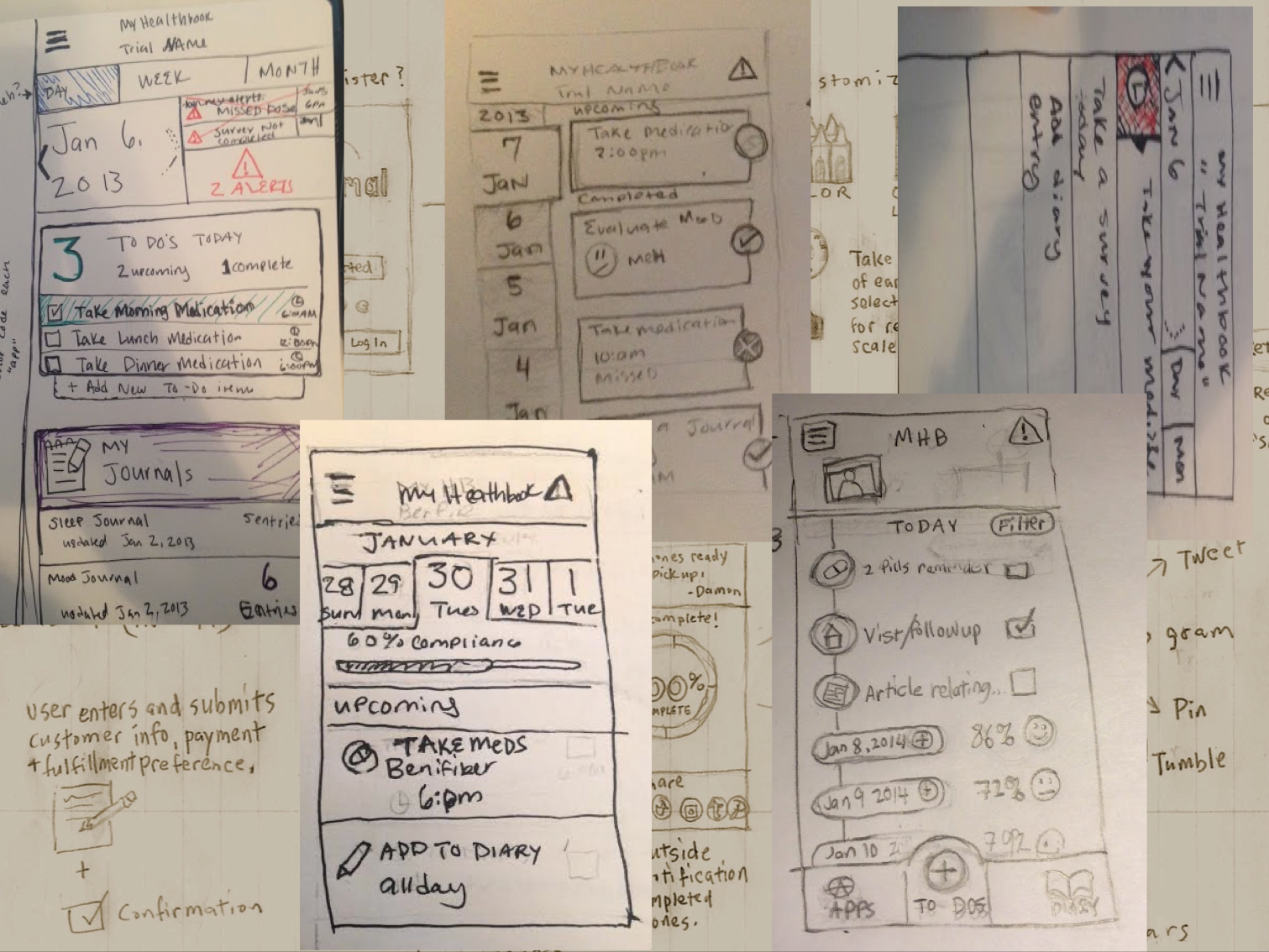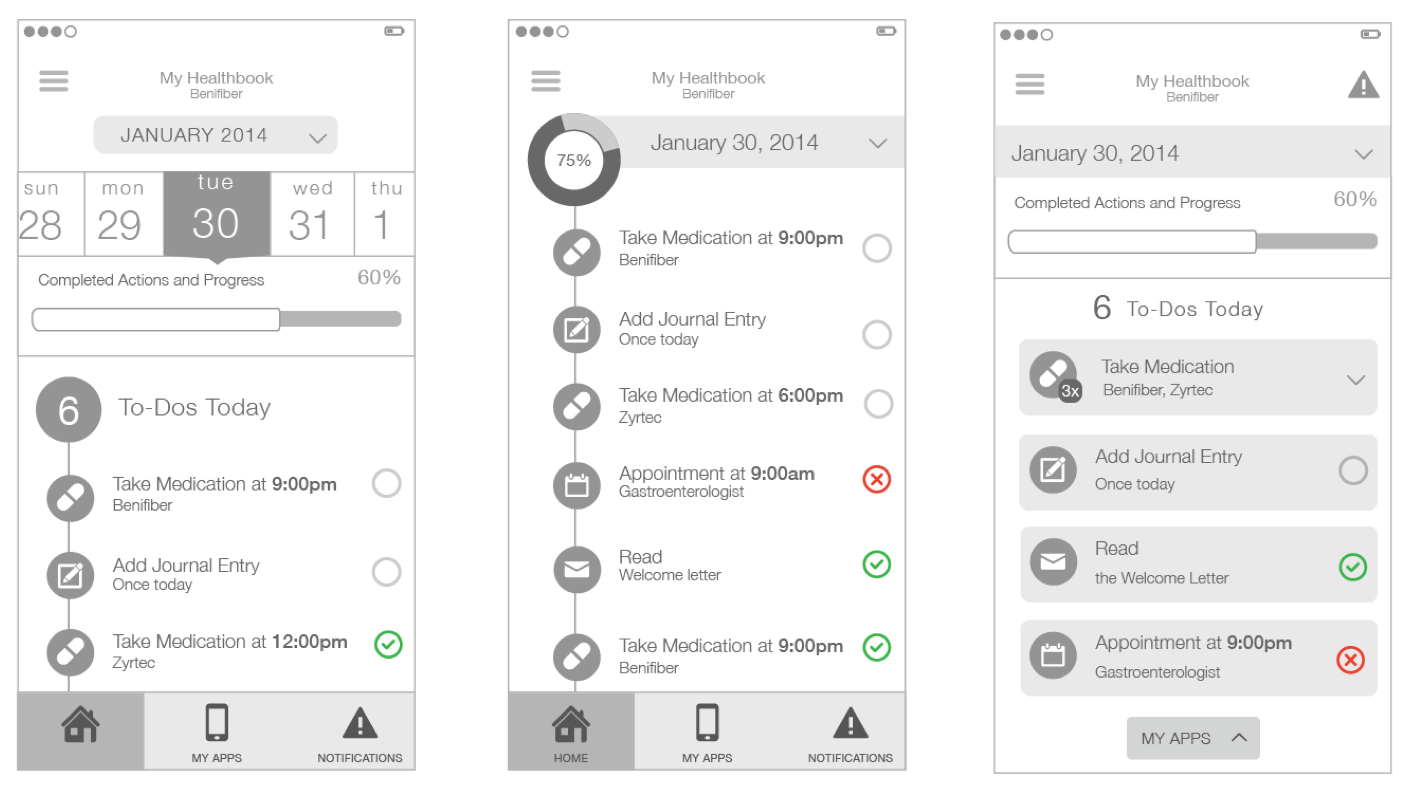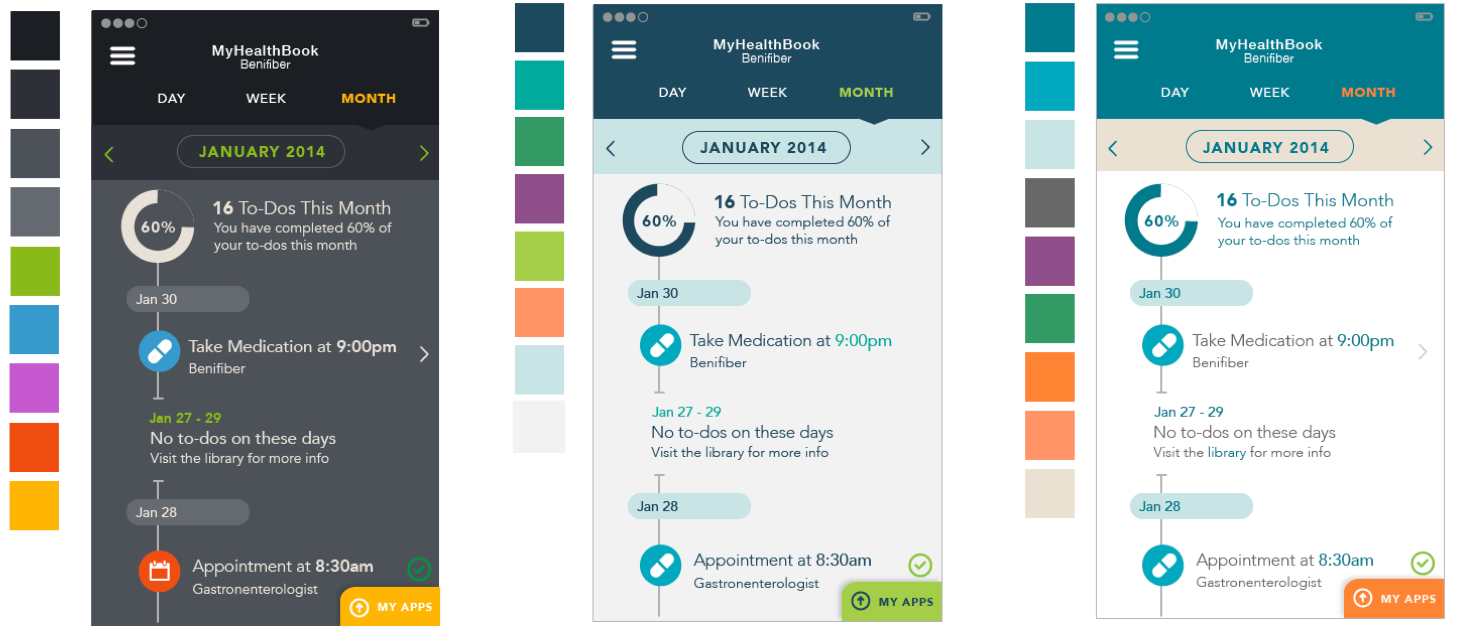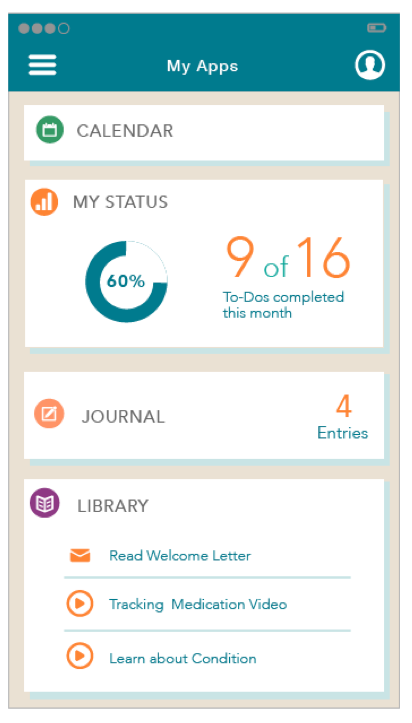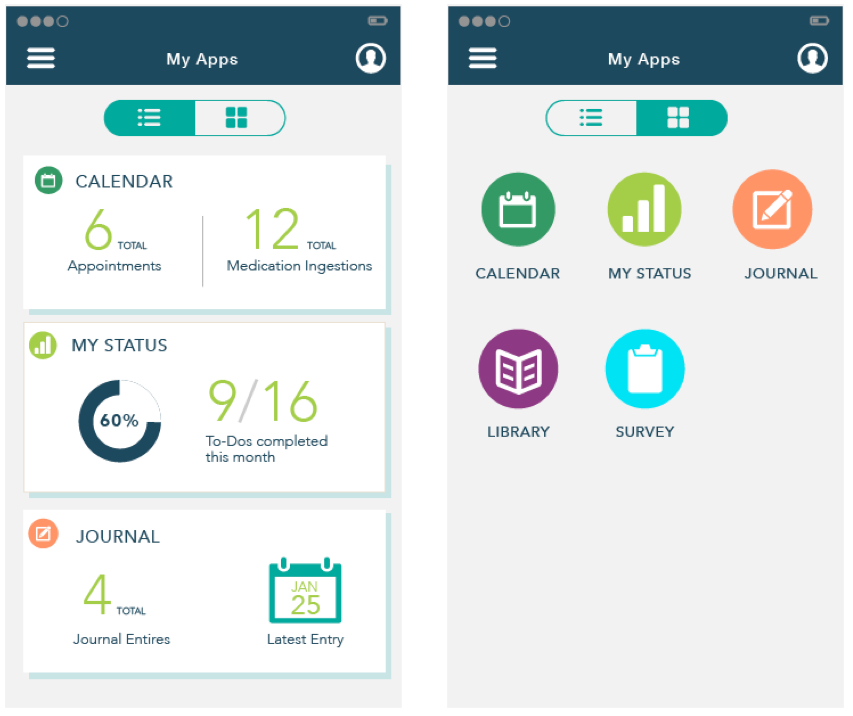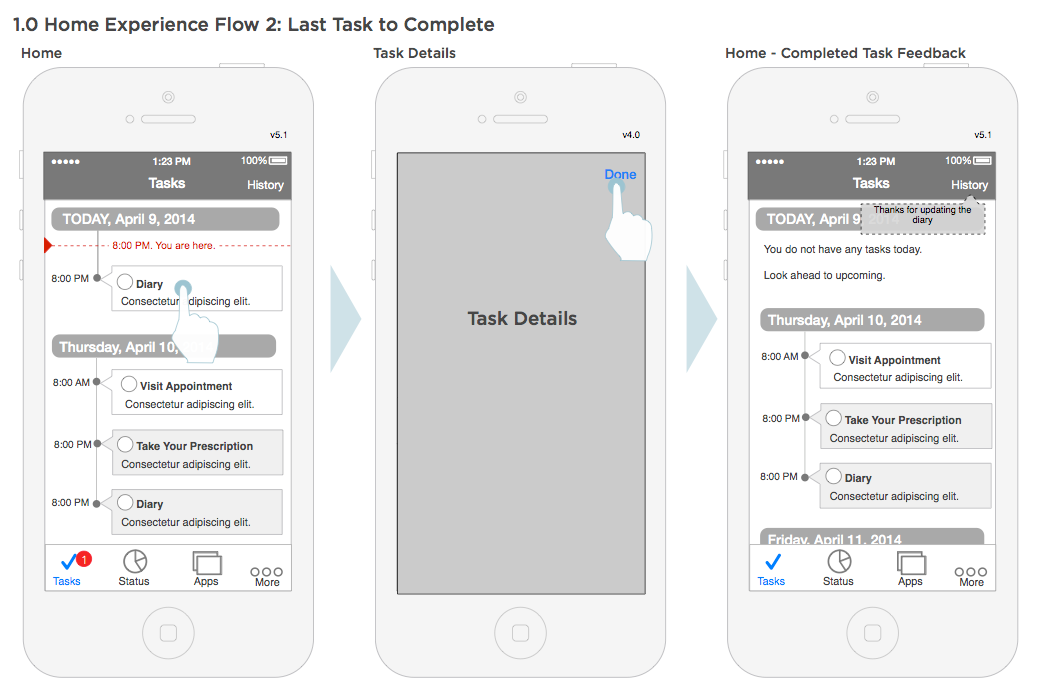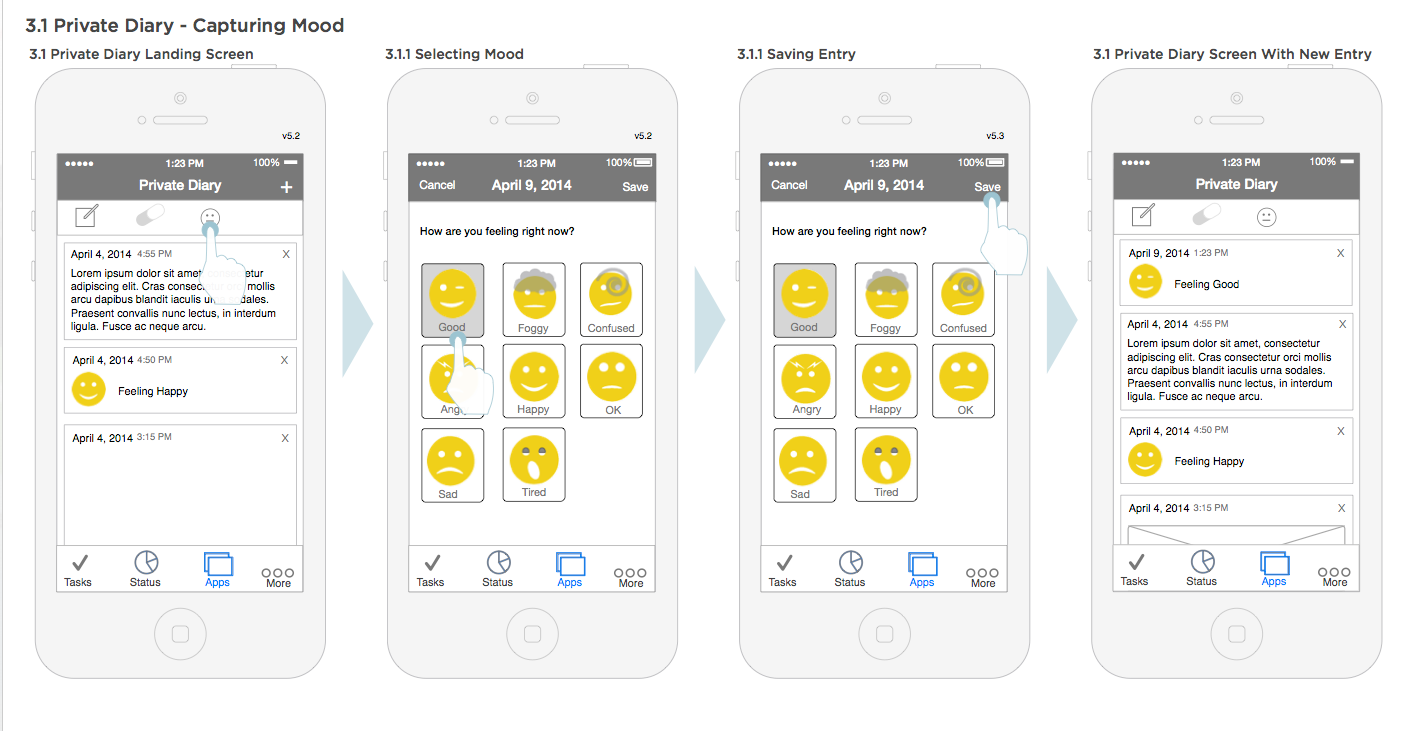 SITE MAPS + EXPERIENCE PATHS + HIERARCHIES